Join us on our never-ending quest for new and exciting ways to unlock nature's purest ingredients.
Explore their restorative and rejuvenating benefits through Hands on Herbs as we share our experiences with you.

This ritual we call cooking is nothing more than friendship rooted in sharing and fun. Join us and taste the difference!

In our house what's good enough to put on your skin is good enough to eat.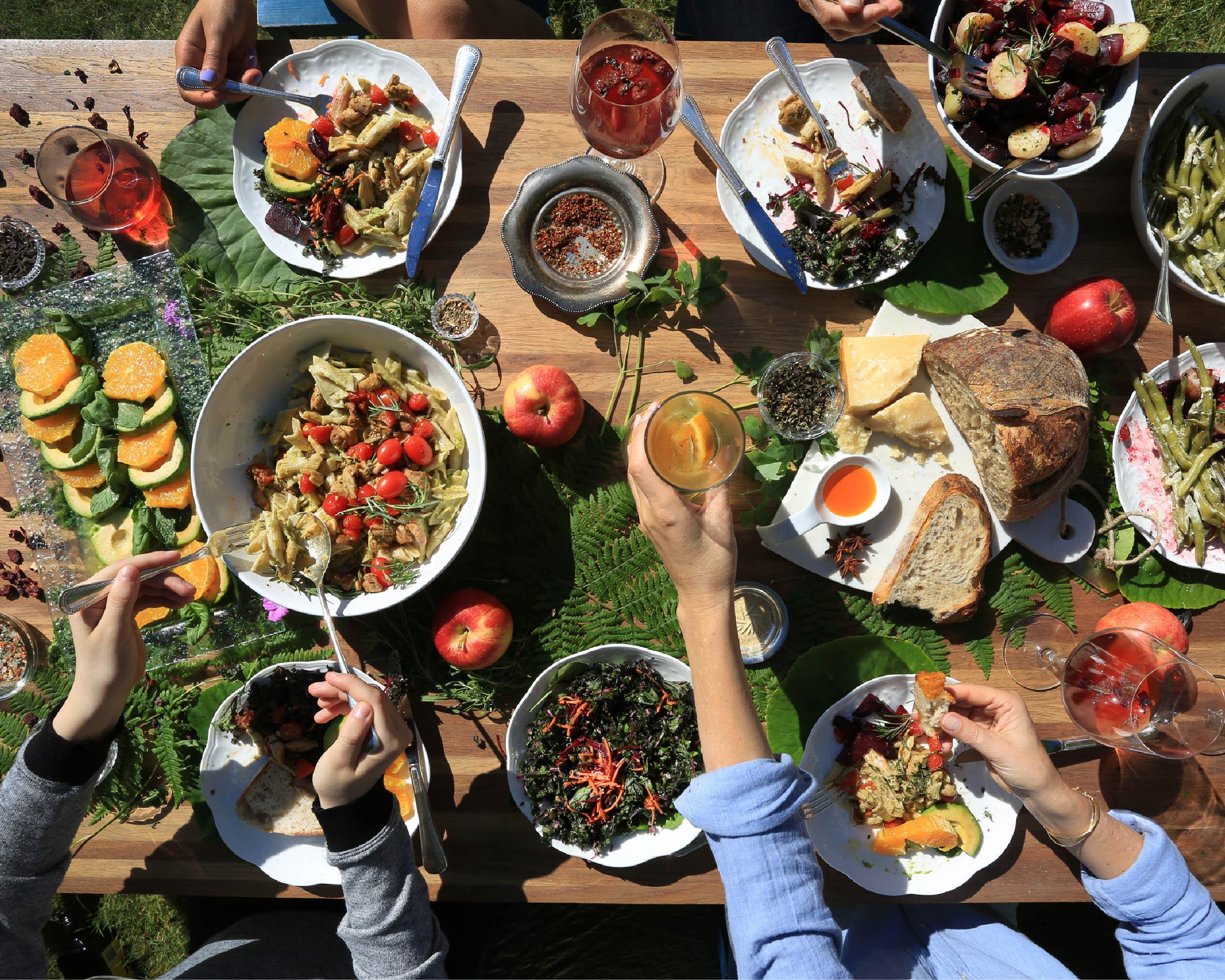 We are looking for contributors! Join our lifestyle blogging family!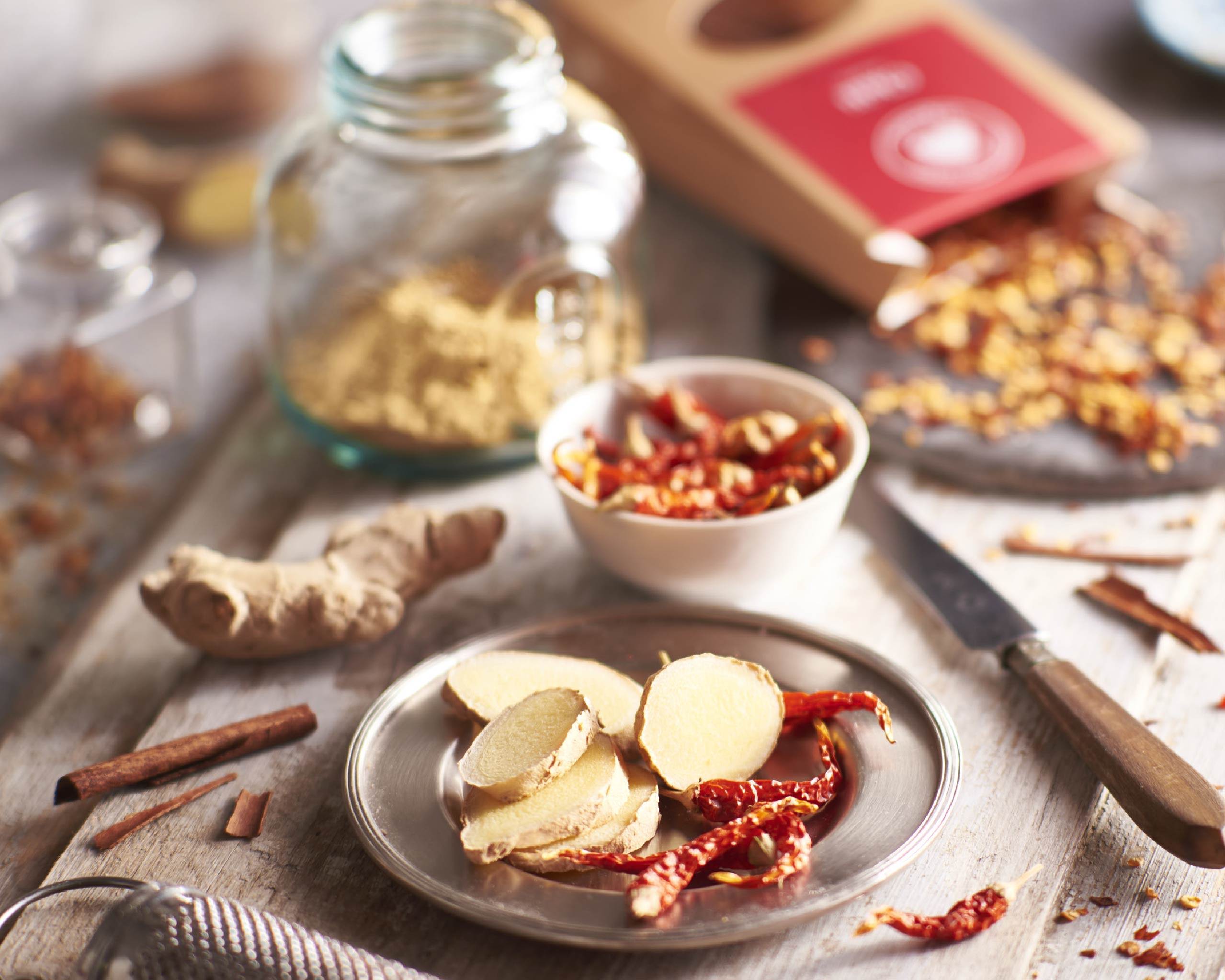 Lean about our organic ingredients and their benefits!

We've become unstuck to the idea of hot tea, switching out boiling water for overnight cold infusions. It's a refreshing change, especially for the hot summer heat! Cold brewing is simple, easy, and transforms the taste of tea compared to hot brewed. We love the simplicity of it.One of the things we love most about cold-brewed tea is the smoothness of the flavors that are extracted slowly over several hours. The leaves are left in the water overnight, giving the flavor time to infuse in a different way. The result is smooth, mild and a slightly less bitter taste. Cold steeped tea also has less caffeine, so those wanting to reduce caffeine intake will really love this method.
Grab a pitcher, water bottle or a cold cup of water and steep! If you're going with a larger container at home, follow this recipe:
Add 4 tablespoons of loose leaf tea or 4 bags to a quart of natural spring water. Let your tea steep for two to ten...read more